Important Newsflash!
"Take It or Leave It!"
CD,..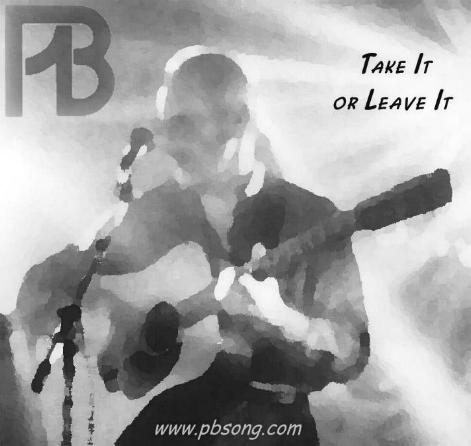 It's a re-mix of the original album,.. OK?
Email me for a copy!
(Use the button on the pole!)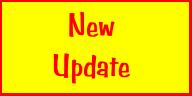 Anything I sell gets put on eBay these days.
Buy
securely
online with PAYPAL
---
I hate to see good kit going to the dump!

Due to my annoying habit of coming back from the re-cycling yard with more than I took down there, (for which I get a lot of flack from the missus) I do get more equipment working than I actually have a use for.
These items will change from time to time and yes,.. some of it I do buy off Ebay in less than working order, so it gets fixed and winds up here for sale or back on Ebay with sensible reserve.

There is also a large collection of circuit manuals, and spares. (The dust comes for free!)

Things like:-

GEM VENUS hybrid transistor and valve (tube) combo. Actually a new one that got lost at the back of a store room and hence has never been used! Brilliant sound and I'll sell this one for £250. UK only.

Leslie units.
Various speakers.
Conn Trinidad, parts from a fully working unit, amps, tone generators etc.,...

Various reverb spring-lines.

Test kit, tools, etc.
Make me a sensible offer, whatever isn't "re-homed" vanishes forever!
Email me for details of items you need if you think I might find one.

For the larger items,...
strictly cash on delivery/collection only, due to extreme abuse by others,.. sorry!
(NO I DON'T SHIP TO NIGERIA!)
(Or give "change" from forged cheques!)
---

Back Home
---
Template created by: www.caelum.be(unfortunately gone!)
but available from: WebDesignHelper.co.uk
Modified by: PB